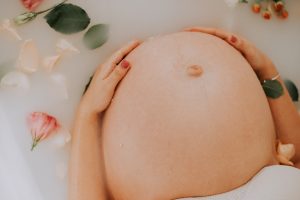 Take care of your skin when you are expecting! During pregnancy, face and body change.
Your skin often reacts to hormonal fluctuations, becoming dry and dull.
What happen during you are expecting?
Stretch marks may appear on hips, stomach, breasts, arms (elastin fibers is ruptured) and can last several months and years
Your skin needs something, you have to adjust your daily or weekly routine to a maternity routine.
A pregnancy mask may appear from the 4th month (brown pigmentation spots on forehead, cheeks, around eyes and mouth).
Clean you face in the morning and in the evening with our Rose Water or our Orange Blossom Water 
Apply our Prickly Pear Seed Elixir on your face 
Hydrate your body with our Argan Oil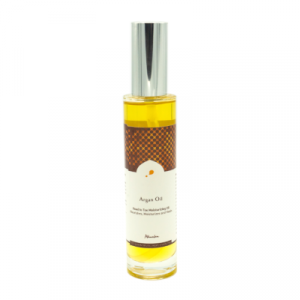 Exfoliating once a week is recommended when women are expecting to get rid off dry and dead skin. Clear of dead skin, skin reflects light better and glow. 
For face use our Rhassoul Clay (Gentle Peeling)
And Prickly Pear Seed Elixir
For body use our Eucalyptus Black Soap (Exfoliating body scrub)