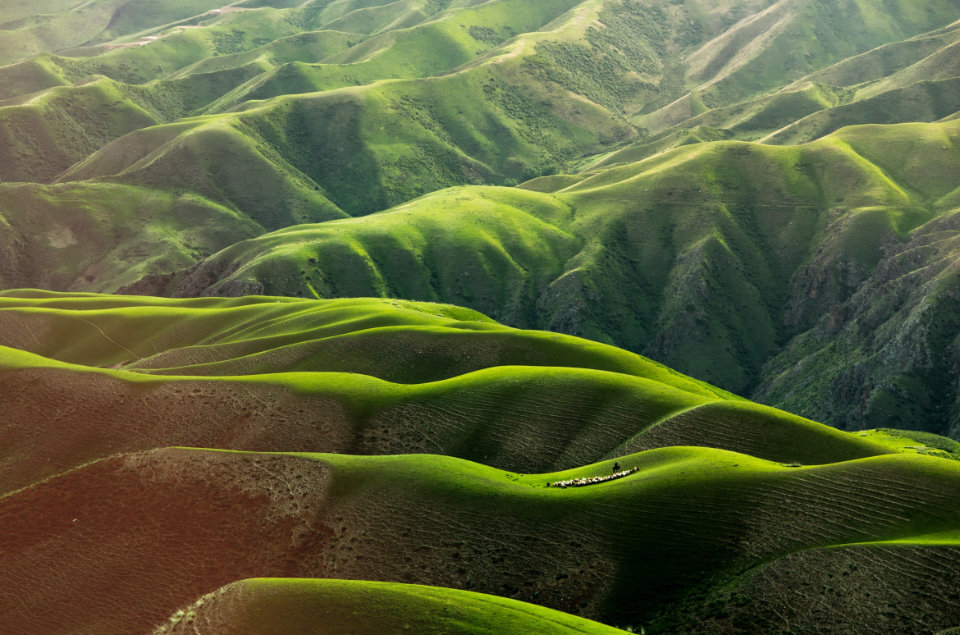 No nasties: start making 100% natural choices.
Our commitment is to provide the highest quality 100% natural products. Effective, Pure, and Fresh. The single safe super-ingredient in each of our products is good for you and your family. We source only from trusted Fair Trade agricultural collectives.  We don't add any unnecessary adulterants; no fake or harmful formulations, only the best gifts from Mother Nature trusted for centuries to do the job well.  No artificial complex chemicals that could be carcinogenic, harmful to reproduction, damaging to cells, allergenic, endocrine disrupters, or neurotoxic. Small batches from sustainable sources guarantee this freshness and the highest quality of our products. Rediscover the simple wisdom of healthy, pure, and natural wellness.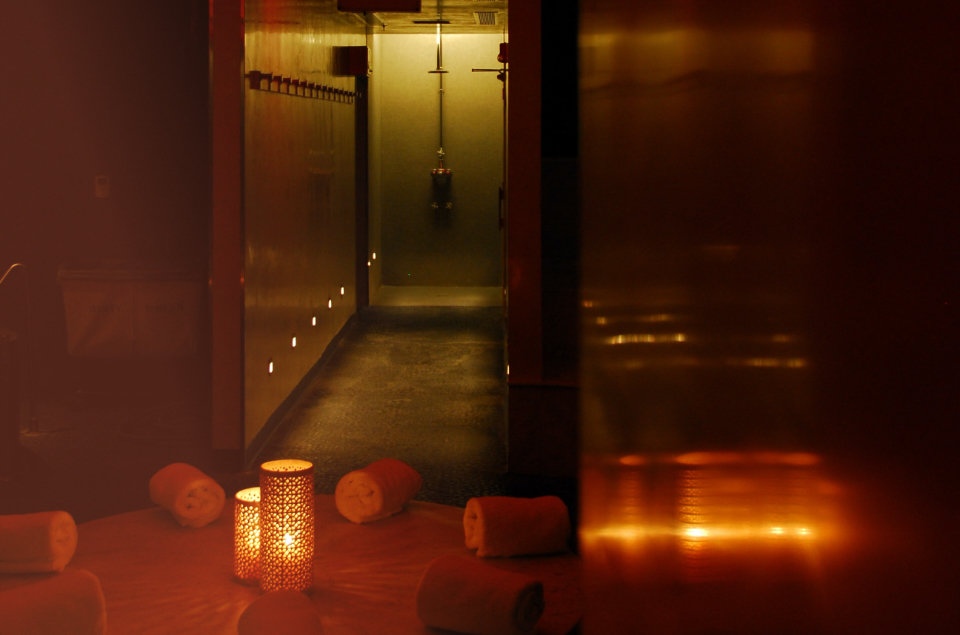 The Hammam Ritual: a legacy of Wellness
Full to the brim with timeless secrets and ancient wellness rituals, the Moroccan culture of health and beauty is perhaps most well-embodied by the Hammam ritual. Body, mind, and spirit celebrate the essence of this nature-based tradition for physical and spiritual well-being.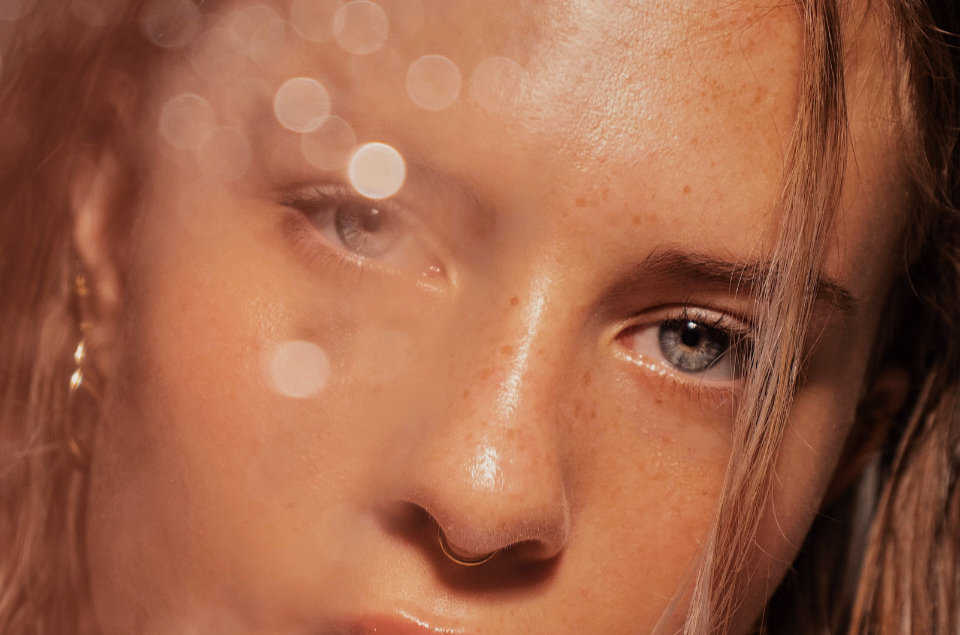 Your skin is just beautiful
You don't have a bad or a good skin, you have just a skin. Beautiful imperfections are a part of what we are.
You skin is like a partner and a messenger. Paying attention, giving love are so important. Skin is a reflection of what is inside and is always evolving. All is connected: physical, psychical and emotional. Stress and lack of sleep are the bigger factors and play role in your skin.
Hydratation, stimulation, exfoliation, detoxifying, taking care of you, rebalance, boost and rejuvenate your skin. Key is doing regularly a simple ritual: a daily process for your face and décolleté and weekly for your body. This process clears also your mind.
Your skin need love of one product. Back to natural product.  Listen to your skin and body and find what can feet to them in the Nature (forget the magazines).
Enjoy the true and unique power of
Nature for your skin!

Discover the proven power of time-tested, fresh natural skincare products, each from a single pure super-ingredient!
Find clean beauty from millennia of ancient Moroccan secrets, delivered straight to your door!