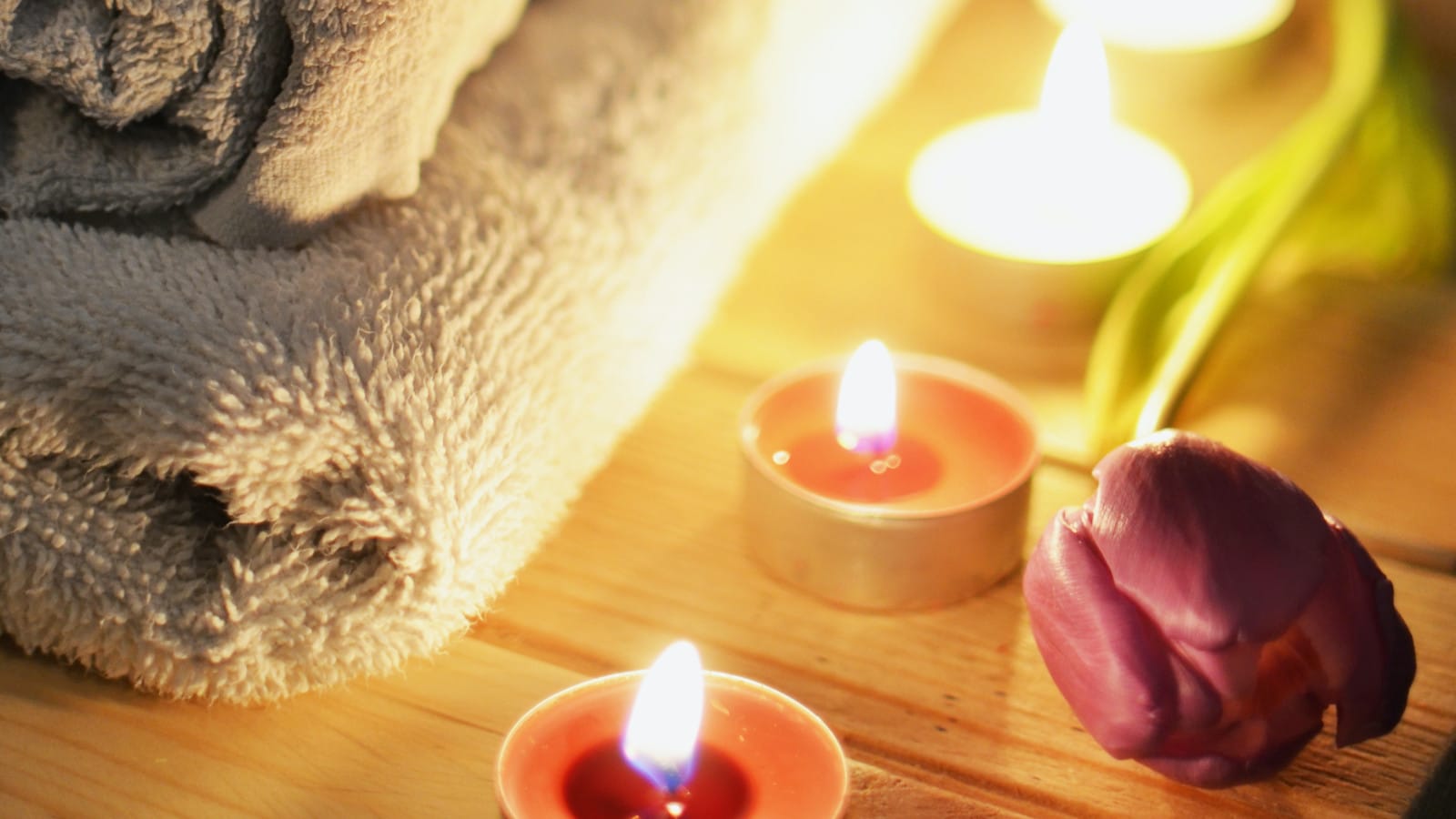 The Hammam Ritual: A Legacy of Wellness
An ancient ritual which is equal parts luxuriating indulgence and calming meditation, the Hammam Ritual is full of timeless secrets and  embodies the essence of our Moroccan culture of care. We take the time to care for each other and for ourselves, nurturing a bond between ourselves: Body, Mind, and Spirit.  We mindfully tend our beauty by  engaging the senses and freeing our spirit as we celebrate the continuity of life through care.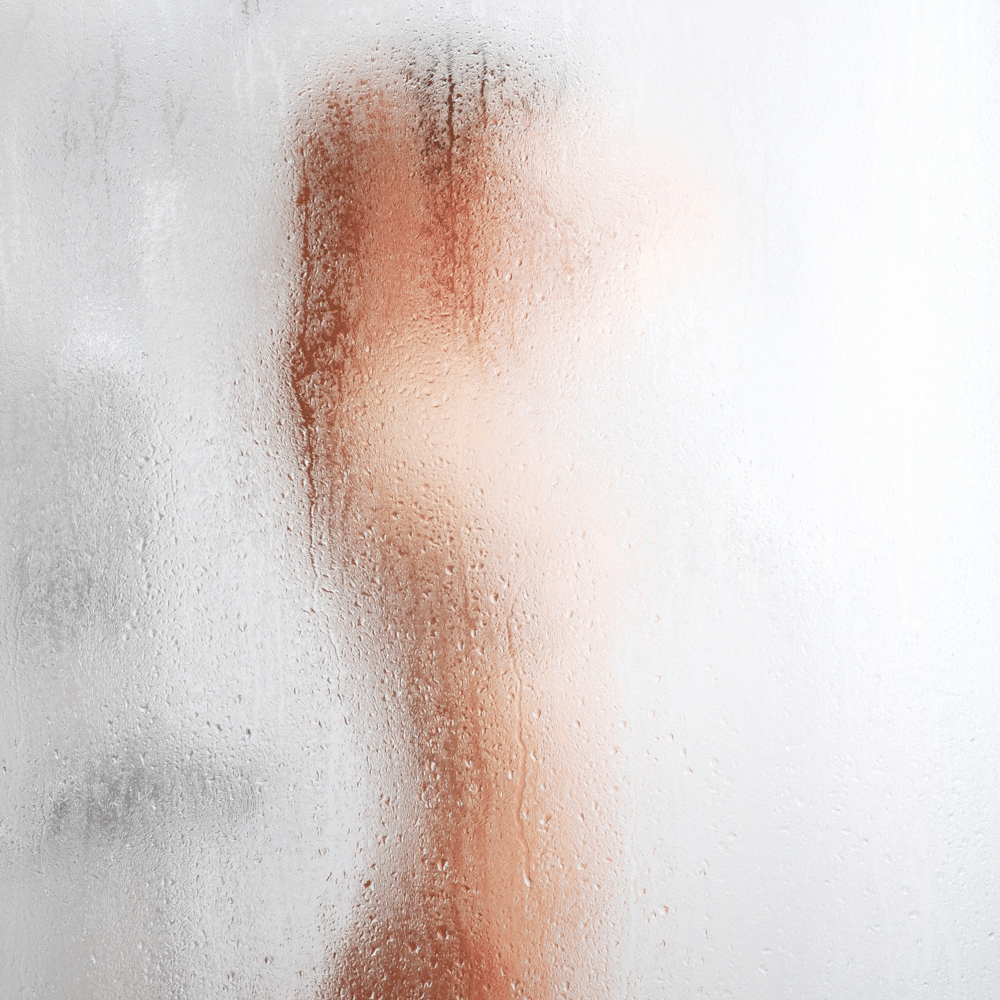 Fine-tune your routine into your own Wellness Ritual
The Hammam is an ancient beauty ritual, born out of an authentic ancestral tradition of human caring, sharing, and generosity. Equally calming and meditative as indulgent and luxurious…the essence is that caring for others and self-care are inextricably connected.  If you cannot, however, share this ritual with others, it is nonetheless important to de-stress on your own, and care for youself.  Breathe. Find your center; find your calm. Take the time to appreciate all you love of life.  A rushed routine does not become a proper ritual: Go Slowly as you tend to your beauty and spirit. Connect with an eternal beautiful calm, as countless have done before you, century after century.  Discover the ancient wisdom of Hammam.
Light a natural scented candle and place it on a safe surface.
Bathe or shower in warm water to prepare your body and mind; skin and spirit.
As you bathe, invigorate your senses with the fragrant zip of traditional Black Soap.
Gently scrub your skin in a circular motion with the Exfoliating Mitt to unblock your pores. Not too quickly or vigorously,  do this slowly and let the rhythm and repetition focus your mind.
Rinse well with cold or warm water, letting the water sheet over you.  A cup or bowl is best to let a quantity of soothing water stream across your skin in smooth sheets.
Once your skin is dry, lightly spray a fragrant, cleansing, and anti-inflammatory floral water to hydrate, scent, and fight irritation.  Choose either our Pure Moroccan Rose Water or our Pure Mediterranean Orange Blossom Water to soothe and hydrate your dry skin.
Systematically massage our natural organic Pure Moroccan Argan Oil into the skin of all parts of your body.  Very rich in soothing nutritious Vitamin-E, Argan Oil is appropriate for the entire body and is one of the key secrets to perfect Moroccan Mediterranean skin!
Apply just a small amount of our most precious potion: our Pure Prickly Pear Seed Elixir, to the delicate skin under your eyes and to your lips.  Massage very gently until your skin has absorbed its full bounty.  Pure Natural Moroccan Prickly Pear Seed Oil has the most Vitamin-E of any oil on the market, so it is the perfect product to care for your face.
Result: you are Refreshed, Revitalized, Restored!